This month was International Woman's Month, with 8th March being the official International Women's Day; there was a lot of buzz around Twitter about current female Squash stars, but there no mention of some true female pioneers of Squash.
These female players have gone on to help shape the sport in a major way by winning major local and national tournaments, from which their success has led to influencing an entire country and government ministers to expand the sporting landscape.
Look at Maria Toorpakay Wazir, born in Pakistan she defied both discrimination and gender stereotype in her country to play Squash, it is only now receiving acknowledgement.
Looking over Squash player database and articles, there are some female players; who have not received the notoriety or just about, like their peers – notable going on to play on the international circuit. But instead have capitalised on their experience of Squash to coach and mentor the next generation of Squash players at a grassroots level in their country or local community – from which the Squash fans will acknowledge their contributions to the sports.
So who are these women…
Karen Anderson – trailblazer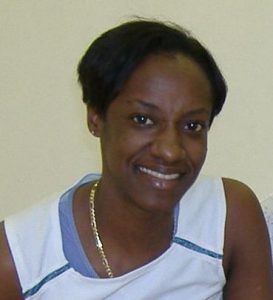 As a company with Jamaican roots, we have to give a special mention to Karen as she made history by rising up female PSA rankings less than year in joining. She still plays in local tournaments, mentor the current generation of Squash players and sits on the board of the Jamaican Squash Association.
Marlene West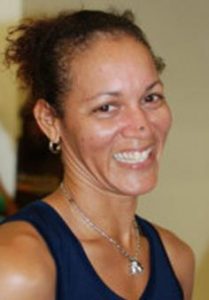 Jamaican born Marlene was first female squash from Jamaica to enter the Professional Squash Association circuit and ranked as high 71 back in the late 2000's. Her credentials include winning local squash titles in Jamaica through to playing in the 2014 Commonwealth Games in Glasgow, representing the Cayman Islands in mixed Squash doubles.
Cathryn Hindess

Now Cathryn is a true squash champion in every sense of the word of a true legend. Born in Jamaica, to Squash-loving English and Irish parents, she represented the Cayman Islands because of her father relocating the country when she was four years old.
At age 7, she made her squash debut, competed in a number of local junior tournaments won multi-talented junior winning numerous titles, and was good enough to turn pro and compete at the world championships. In her later years, she went on to represent the Cayman Islands in numerous tournaments, such as the Northern Caribbean Squash Championships (the Rose Bowl of squash tournaments in the Caribbean).
Now retired, she now a Squash coach at the South Sound Squash Club and coached the Cayman Islands junior squash team.
Vicky te Velde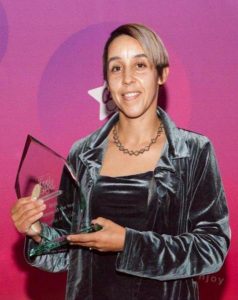 In the suburb of Walthamstow, there is a Squash academy called E17 Squash Academy headed up by a true community builder and educator called Vicky te Velde. As many people know East London is the home of West Ham FC and the London 2012 Olympics, but Dr Vicky te Velde PhD runs a success squash academy, and is the only one in the area, in addition showing promise in the way of producing the next generation of sporting stars from East London.
Christina Rees MP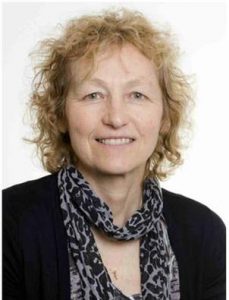 Born in Wales, Christina is the Welsh national squash champion and she represented Wales over 100 times. In 2016, she was one of many advocates in trying to get Squash into the Olympics. A qualified barrister and a the Shadow Secretary of State for Wales, she used her squash expertise in the capacity of a development coach for the Welsh Squash & Racketball Association and a Squash Professional for the Vale Hotel, Health & Spa Resort.
To conclude, all of these women are true pioneers and heroes of Squash, and their contribution has been a major influence on younger generations, as well as inspiring – especially in countries where Squash is not well established or the men's games get more attention.
Hopefully, once Squash receives its Olympic recognition, younger players will cite these these women as their reason for playing squash, thus these great female Squash pioneers will be immortalised in the history of healthiest sport of all time – Squash.
#thesegirlscan