The Onyx Squash Academy are delighted to have links with the following companies:
---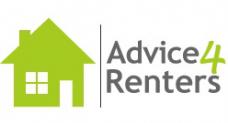 Advice4Renters are transforming the world of private renting with expert legal advice and support services, and for renters generally through their campaign work.
---
Synergy Exchange are a specialist financial solutions firm, offering a bespoke service to a wide range of UK businesses. With a combined of experience almost 50 years of the financial services sector, their main focus on providing their clients with the best financial and profitable solutions for businesses of all types.
---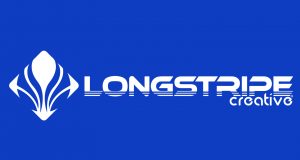 Longstripe Creative helps brands and retailers unlock the revenue potential of on-the-go consumers with targeted, location-based notifications sent direct to their mobile devices..
https://longstripecreative.com
---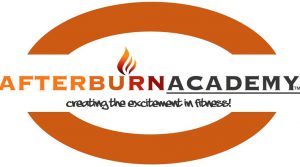 Afterburn Academy are an extensive live and website with detailed and in depth posts on fitness, technique, nutrition and mind set techniques, aligned with over 135 instructional videos .
www.afterburnacademy.com
---


Feel Good Cooperative consists of a group of like-minded individuals, volunteering their services to promote the health and wellbeing of the local community.
---
---
RELATED POSTS