In our mission to boost participation, we are looking to support talented Squash players that are underrepresented through our platform, in an effort to reaching their goals in the sport.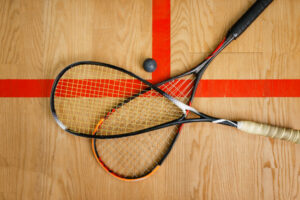 Whether you are experienced Squash talent based in the UK or living one of the emerging countries international (via an intermediary), we can support you all the way in accomplishing your dreams of playing Squash on the world stage.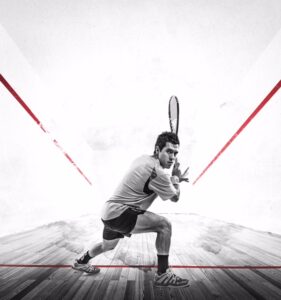 Unlike most commercial sports agencies, we will not take a percentage and we treat you like a business partner; in the capacity of  a brand ambassador for our company, and utilise your talent in our events with commercial partners.
Our Talent page showcases the Squash players we currently support.
What we can do for you:
We can work on a robust PR strategy that can help get your name out there to potential sponsors.
Even though we a social enterprise company, we have strong connections in media, PR, and legal professions who can help you in becoming the next Squash star.
Junior Squash Players – You may want some mentoring in terms of how to managing your education alongside squash activities or just some advice on how to manage your social media activities to promote your talent. Note, if you are Squash player under the age of 18, we would need to consent from your parents/guardians to speak with you alternatively allow them to contact us to discuss a plan of action with career in Squash.
Senior Squash Players – If you are an international Squash player, we can seek a legal representation for you if you are looking to play in UK. (Note: legal representation is subject requirements). As part of our commitment to you, we provide assistance in getting you on educational courses to help improve your English vocabulary and identify any courses to improve your employment chances.
Player health and wellbeing:
When it comes your health and wellbeing, we take pride and can offer support by referring you to our qualified experts in fields of holistic therapy and life-coaching, who help you in both personal and professional life on/off the Squash court.
Lets talk:
For more details get in touch with by email info@onyxsquash.org.uk to arrange a meeting on what we can do for you in making you a Squash star that everyone knows and young people can aspire to be like.