Do contact us by completing the box below, we welcome feedback.
We would be happy to discuss any collaboration opportunities to help boost junior squash participation or even write a guest blog post for us on Squash as means to share your thoughts on the sport: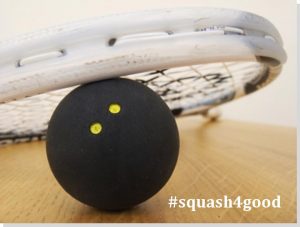 Please note, if you are company outside the UK looking to grow your Squash provision by all means still contact us; as we have a diverse team of associates, who could help create awareness of your business in your native country through affiliate marketing partnerships.
If it is just Squash provision, then still contact us and we would be happy to discuss our Partner with Us programme.
---
Follow Us
Be sure to read our monthly Blog posts for our thoughts on the latest Squash developments.
Socialise with us on our Facebook, Instagram, LinkedIn and Twitter channels.
Subscribe to our YouTube channel, Onyx Squash Academy TV for exclusive videos featuring squash playing tips and much more.
---
Registered Office:
Kemp House
160 City Road
London
EC1V 2NX
(Please send any correspondence to us by email – info@onyxsquash.org.uk)