Our partners have included other Squash initiatives, in a strategic alliance of boosting community participation of the sport, with the end of goal more awareness to new audiences and most importantly potential revenue.
As part of our Mission, we are dedicated in developing and raising awareness of Squash both domestically and internationally – we are proud to have partnered with the various types of Squash initiatives:
BA Kolo Squash Club, Democratic Republic of Congo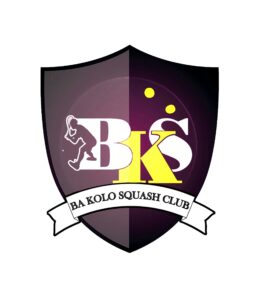 A community driven Squash club, which delivers Squash coaching to children and adults in the Democratic Republic of the Congo.
Kawambwa Squash Club, Zambia

Founded by husband and wife duo who share a passion for love Squash. The Kawambwa Club is a grassroots Squash initiative provide Squash opportunities to children in the Luapula Province of Zambia.
Sprintz Health & Fitness Club, Walsall, West Midlands (Former)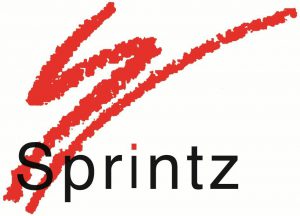 Sprintz Health & Fitness Club was one of the most unique health clubs in Walsall and the West Midlands, not only for its diverse fitness provision and great social atmosphere, but it was the only Squash club with up to 20 inter-clubs leagues for Squash players of all abilities to participate.
---
How we help Squash initiatives (including Squash Clubs)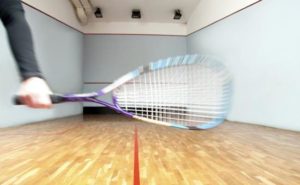 In last few years, there has been serval Squash clubs have closed down due to inactivity or some form of political issue if managed by the local authority. From our research, we have identified ways to prevented this with lateral thing approach to Squash development.
Our team has the necessary resources, skills and connections to help grow Squash clubs, which have proven to be successful and have no impact on your partners' resources, or day-to-day running of your club operations.
Some of the areas that most Squash venues need help in are finance and marketing…..
With finance, we have links with one of the UK leading financial brokerages based in London, not only have a range of funding solutions but have international connections.

Should it be marketing support, well look further we have the resources to make your Squash venue brand outrank larger competitors, plus our approach is no-jargon and collaborative.

We can establish effective lead generation for your venue, aligned with assist in creating long-term plan for developing your Squash provision to achieve sustainability.
If your venue is non-for-profit, we can help with fundraising ideas for generating more community engagement.
Our approach is very robust but effective, along with making your Squash venue is well known on all search engines too.
---
Let us help grow your Squash provision 
If you are interested in making of Onyx Squash Academy a strategic partner in boosting Squash participation, get in touch with us via our contact us page to talk how we can collaborate on making Squash a welcoming sport in your local community and the greatest sport in world.
As a partner, you become apart of our network, receive our full commitment as a partner, and won't leave you disappointed or when things are going to bad.
Visit our Partner with Us page for more details of our partnership offering.